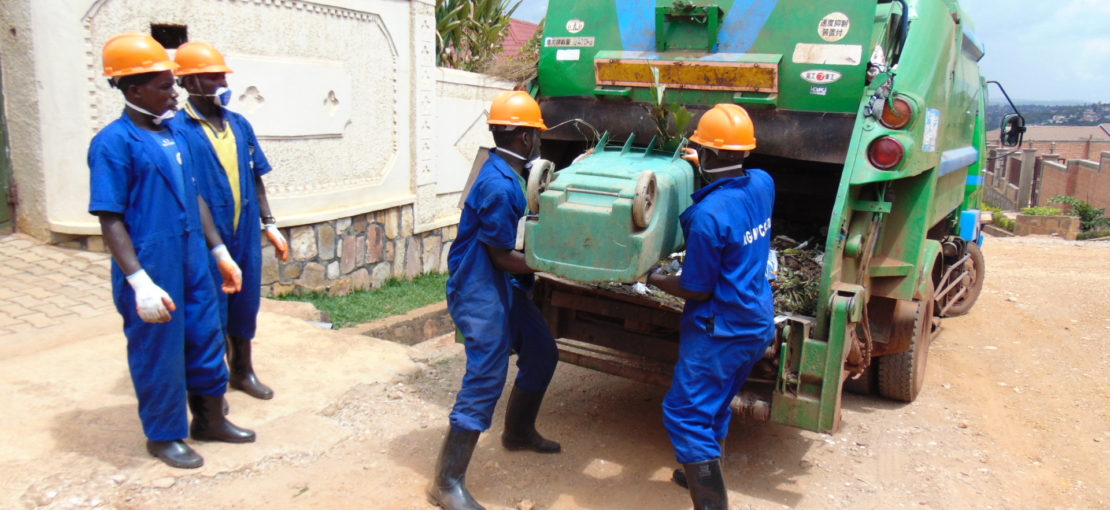 Waste management is the collection, transport, processing, recycling or disposal, and monitoring of waste materials. The term usually relates to materials produced by human activity, and is generally undertaken to reduce their effect on health, the environment or aesthetics.
It is become necessary and challenging to manage the solid waste with rapid urbanization and increase population growth .waste management services will be highly recommended to all Easter Africa country, this will be the first stage which plays initial active role to gather the waste generated in society ,reducing environment pollution ,managing the healthy and hygienic surrounding .
AGRUNI Ltd knows  the preferences of every Country  will differ, which is why we proudly offer customizable   Waste Management  Services  . No matter whether you need our services in country, city , your company or very complicated site , we can help. We are a service based company and focus on exceeding our customers requirements.
We do our best to fulfill your specific Waste management  needs 24/7. If you are not completely satisfied with your waste management services , Please notify us within 24 hours, we will come back to you !